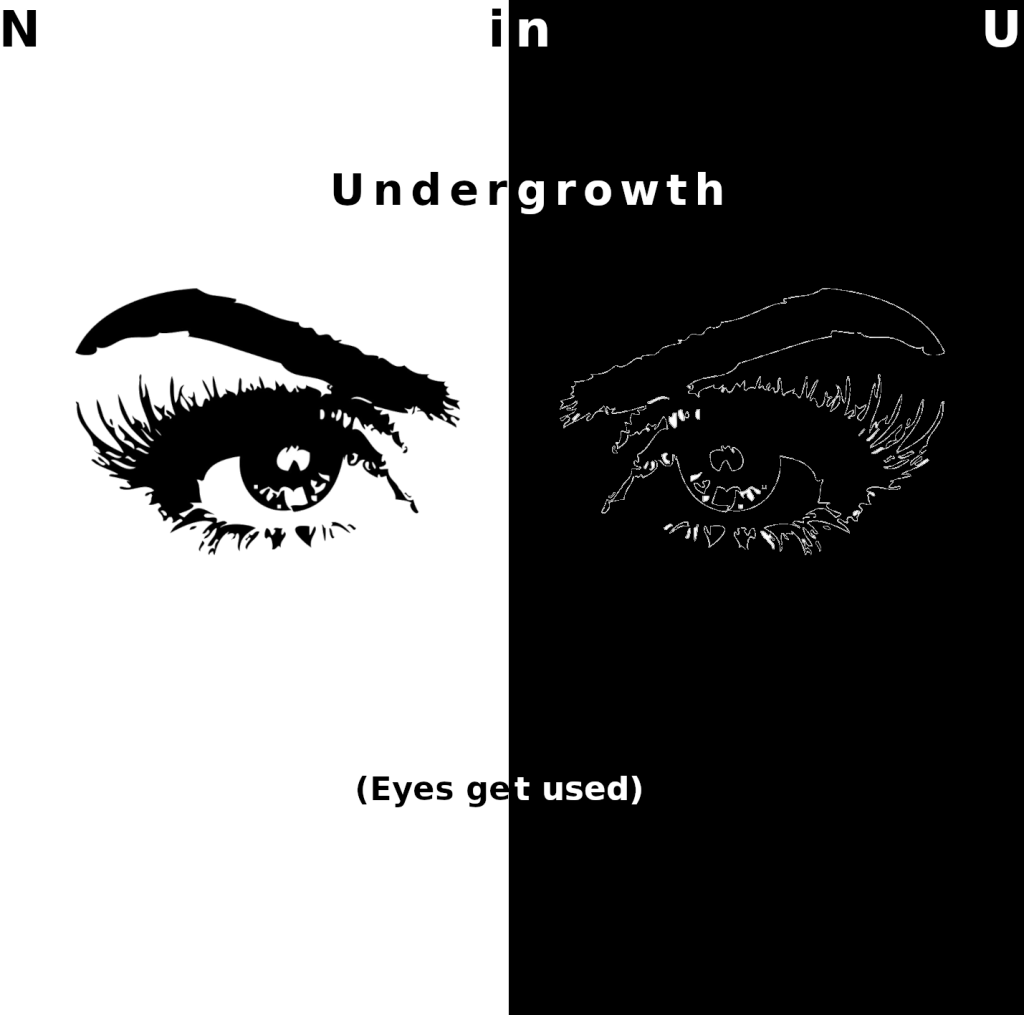 I have released a song called Undergrowth (Eyes get used) today on bancamp and Soundcloud feel free to stop by and take a listen.
This song has been produced entirely using the Mod Dwarf and Ardour 7.3 running on Debian 11. I will share the virtual pedalboard "eyes get used" I have created for the song with the MOD community soon, stay tuned.
In the meantime below the links to access the song.
Take care, NinU
Bandcamp
https://noeisnotunique.bandcamp.com/track/undergrowth-eyes-get-used
Front cover artwork